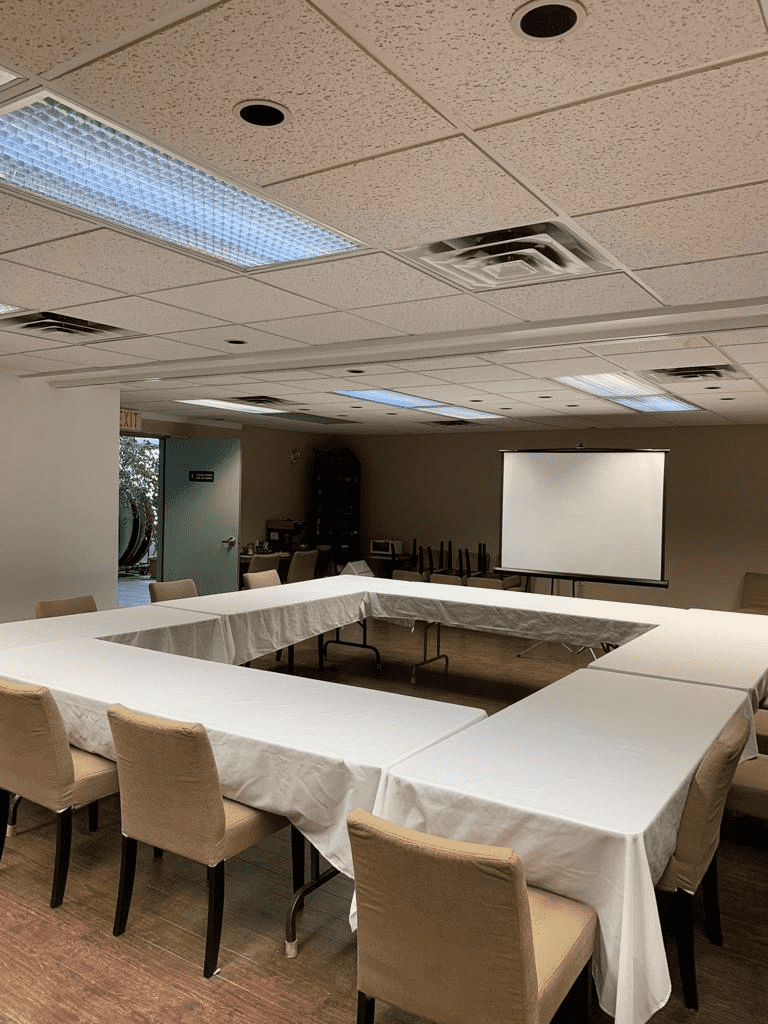 Conference
Rooms
Catering or Private Functions on Site For whatever type of celebration or private function, let us help you in organizing that special event. Our catering team will be pleased to assist. Let our experienced staff lend a hand with the details. Banquet room and restaurant are fully licensed and our staff is well acquainted with the Smart Serve program. Our meeting and banquet rooms can accommodate up to 60 people.
Sauna
(COVID May effect Sauna services. Please confirm at reception)
Relax, relax, relax, what more can we say! Whether you've been working, camping, canoing, hiking or snowmobiling nothing will soothe your weary body better than a fifteen minute session in the sauna! After, why not indulge with a massage from our in-house therapist?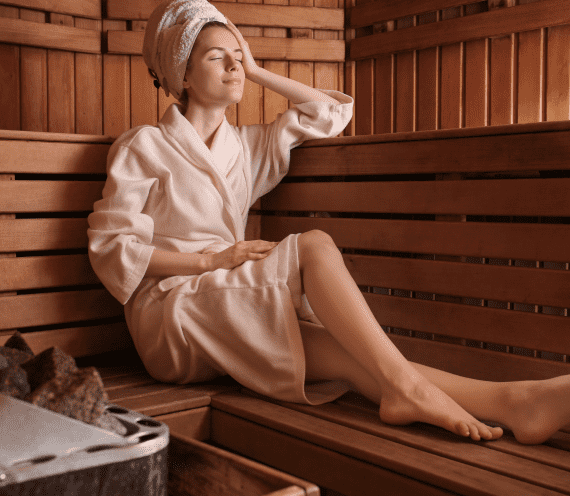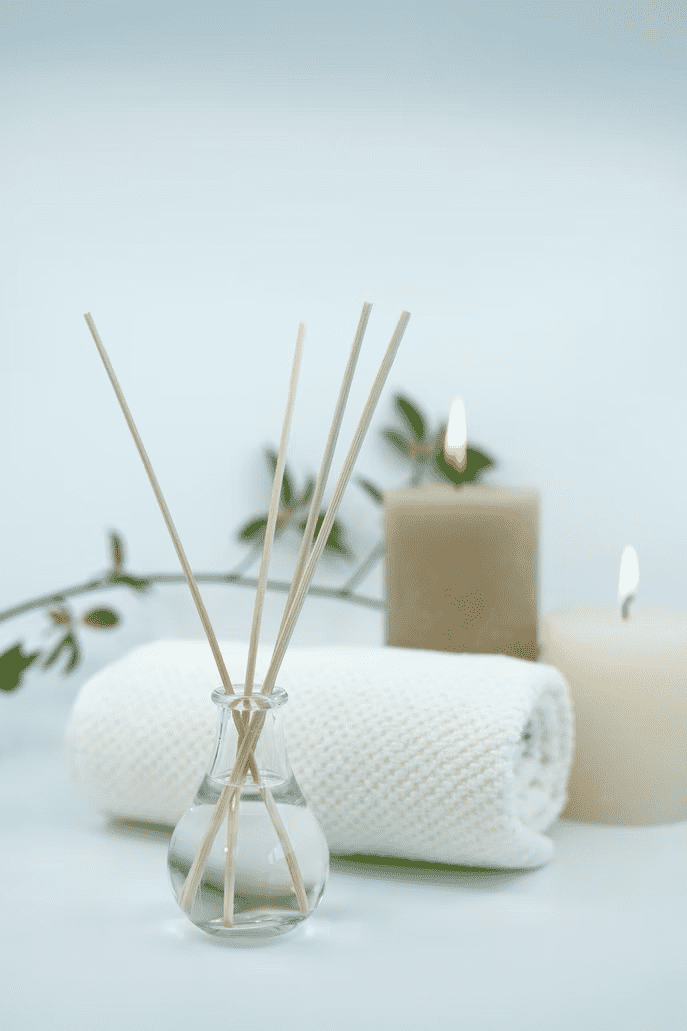 Massage
Therapist
Kathleen Bouchard - Massage Therapist
Discover personal wellness with one of the many services offered at the beautiful Aux Trois Moulins. A therapeutic massage, reflexology, or a reiki treatment will promote relaxation and rejuvenation. Call today at 705-864-1313 for more information or to book an appointment.

Please click on photo for a detailled list of available services and cost.