Snowmobiling &
ATV
Ontario has over 50,000 km (30,000 mi.) of interconnected, groomed snowmobile trails forming the largest recreational trail system in the world. Make a day of it gliding through majestic forests, frozen lakes and old logging roads to some of the most serene and scenic spots you'll ever see.
Chapleau

Crown Game Preserve
A true wilderness experience!
Visit the World's Largest Crown Game Preserve situated just down the street from our motel. The Game Preserve is an area where animals are protected by a ban on all hunting and trapping. The gravel roads are suitable to all types of vehicles. Wildlife viewing is exceptional and scenery is breathtaking.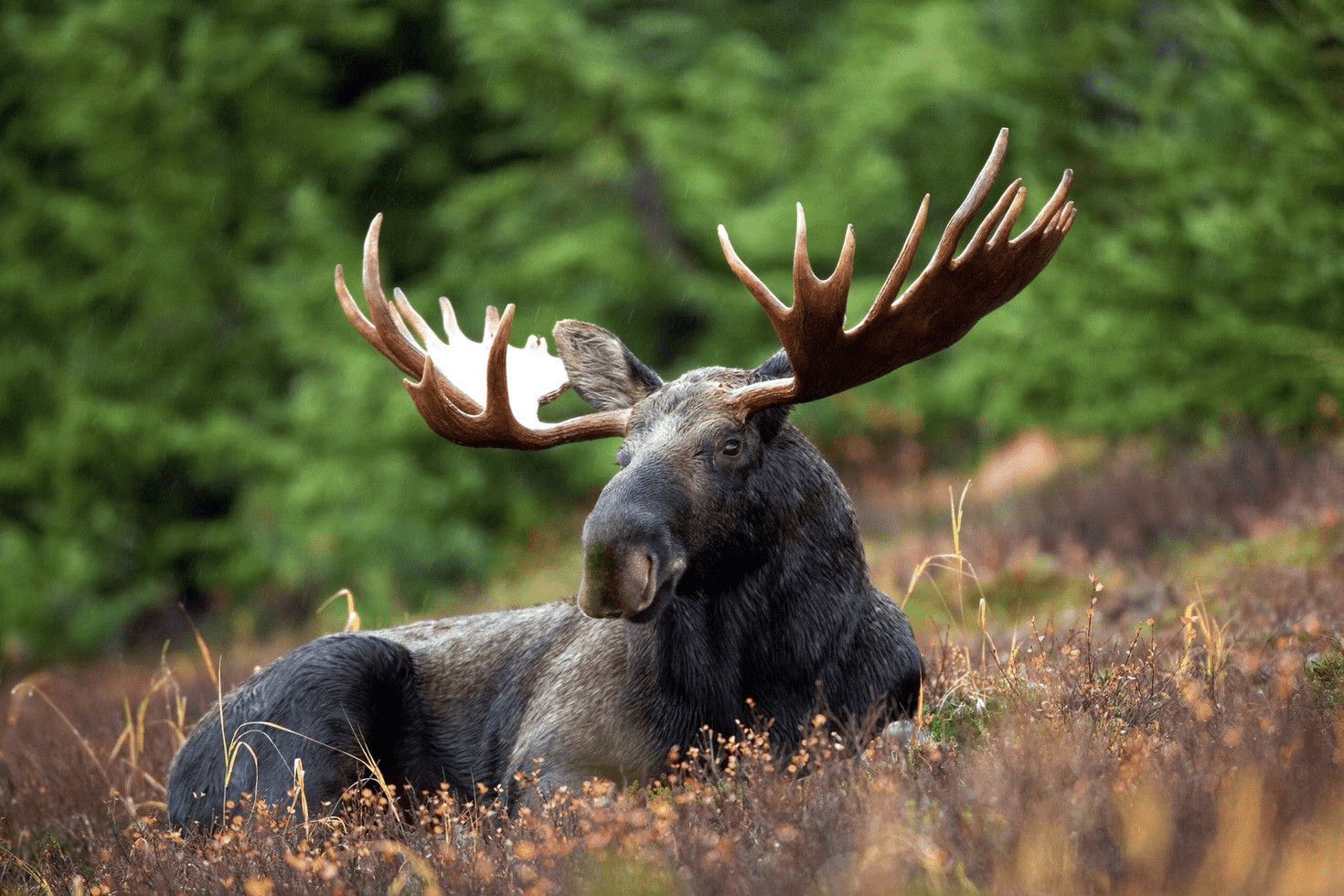 Parks &
Waterfront
Relax and enjoy an ideal spot to picnic at 125 Peace Park. Stretch your legs after a long drive or after your long walk through the Michael Levesque Trail. Sit and enjoy your lunch at a picnic table or benches while you admire the abundance of flowers and the view over the Nebsquashi River.
Sports
Minor Hockey
Recreational Hockey
Baseball
Downhill Skill
Public Skating
Curling
Soccer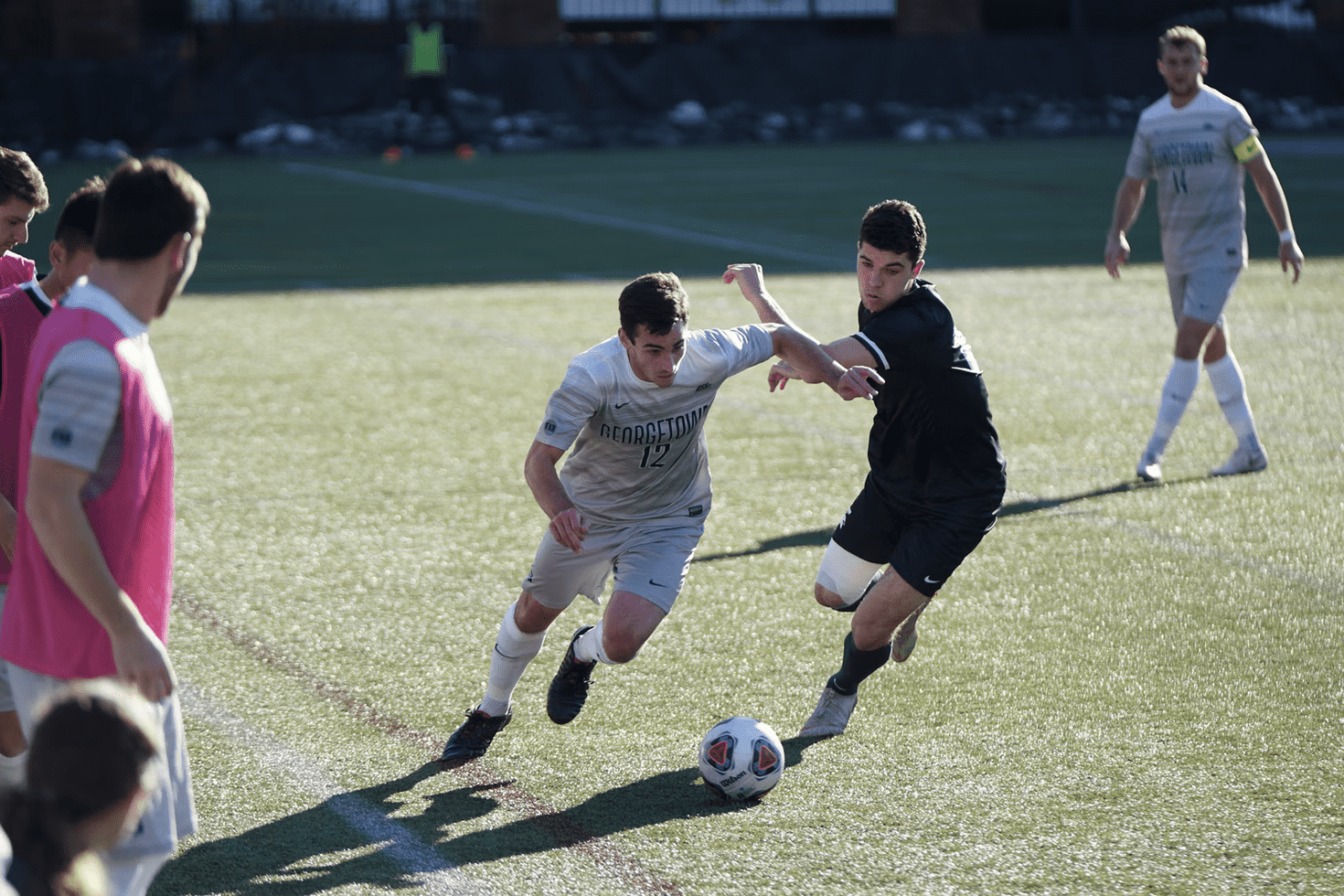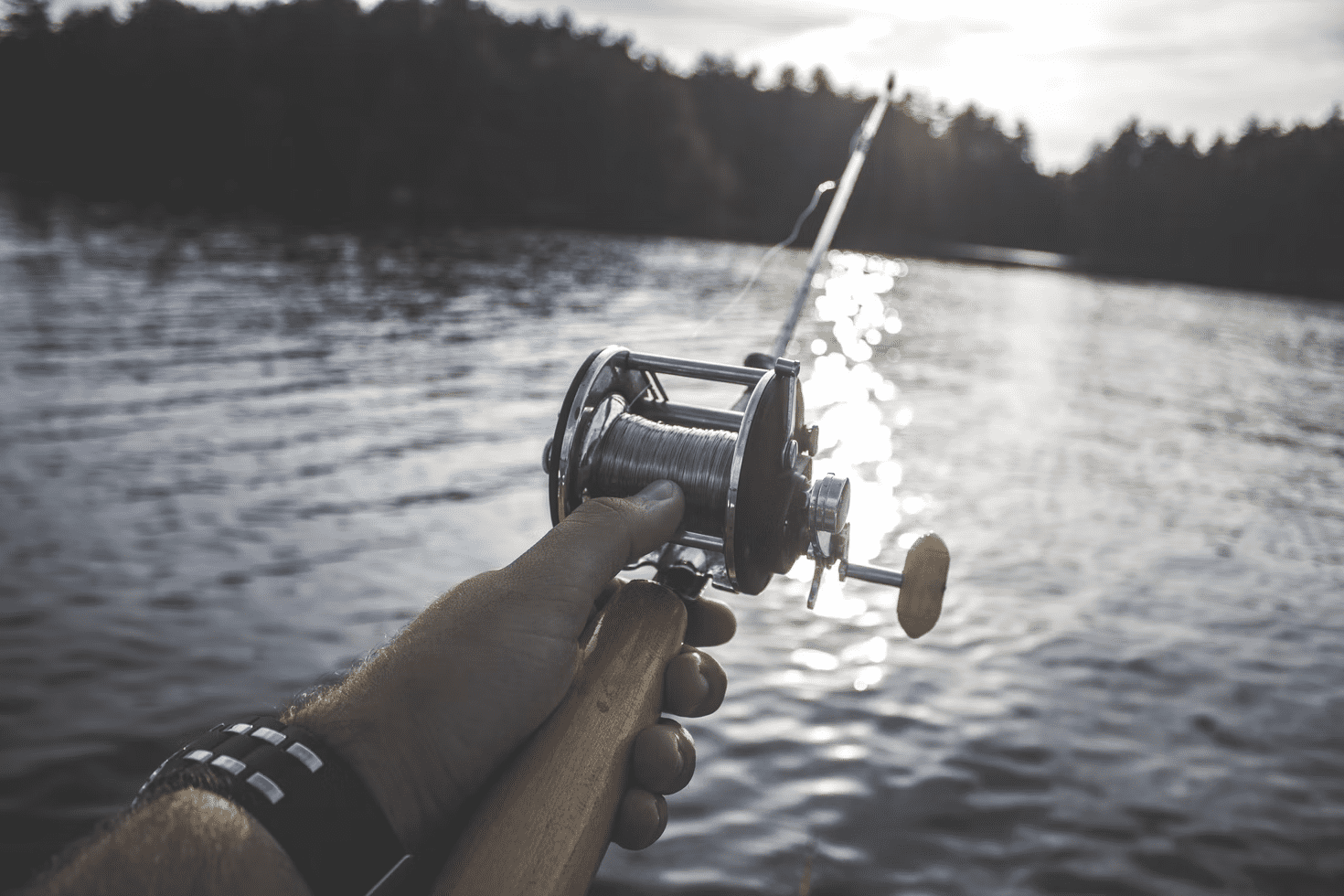 Fishing &
Hunting
Chapleau is well known for its excellent fishing experience. The Chapleau River is in the middle of the town and is part of a chain of numerous lakes. These lakes and streams contain northern pike, walleye, whitefish, speckled and lake trout.
Hiking &
Beautiful Scenery
Multi-use World Class track and field (located by high school) Michael Levesque Trail (located by Ecole Sacré-Coeur and Fatima). Both loops will take you right into the forest. The short one cen be completed in about 40 minutes; the long one, approximately one hour and fifteen minutes. This is the place for nature lovers to go. The beauty of these trails is the spectacular colour of the spruce, poplar, birch, balsam and cedar.